Lawyer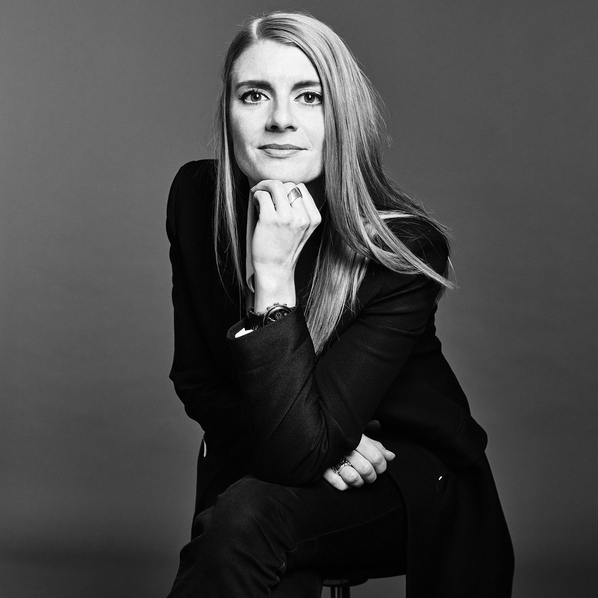 Hanneke was admitted to the bar in 2017. Before that she has been part of the team of Van Kaam as a paralegal since 2014.
She is specialised in cases about media law, copyright and privacy. She regularly represents parties in proceedings about (un)lawful press publications and freedom of speech. She likes to dive into copyright contracts and license agreements. In this context, she has experience in exploiting the creative legacies of several famous Dutch performing artists. In addition, Hanneke regularly advises and litigates in administrative law proceedings in the field of media law regulations and the Dutch Freedom of Information Act (Wob).
Hanneke is very persuasive and fights for the rights of her clients. She represents parties active in the field of investigative journalism, the entertainment industry (television and social media), and the creative industry. She also regularly advises different parties from SMB with questions about copyright and privacy issues and is happy to assist in drafting agreements, general terms and conditions and/or privacy statements/protocols.
In her third year as a junior associate Hanneke was mentioned in the ranking of Legal 500 IP: Trademarks, Copyrights and Design Rights 2019 as a 'valued teammember' and 'impressive junior associate'.

Hanneke received her bachelor's degrees in Dutch Law and International and European Law from the Radboud University Nijmegen. In 2013 she got her Master's Degree in Information Law (freedom of speech, intellectual property, audiovisual media regulations).

During her master studies, Hanneke worked as an intern in the legal and media & entertainment industry.

In addition to her work as an associate Hanneke regularly writes legal articles and she is an editor for the professional journal Mediaforum. She is also active as a board member of the NBF (the Dutch association for Film- and Television professionals).