IP, media and privacy law are constantly moving. Its boundaries are challenged daily. What's allowed and what's not. Herein lies the core of our work. Work that keeps challenging and inspiring us.
filter on category:
Google degoogled!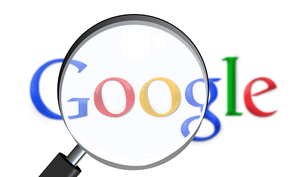 For Nederlandsmedianieuws.nl Remco Klöters wrote an article about Google and the right to be forgotten. Below is a brief introduction and a link to the full article (in Dutch).
On May 13, 2014 the European Court of Jusitice ruled a ground-breaking judgement regarding the obligations for search engine operators.
According to the Court, people have the right to 'be forgotten' and should therefore have the possibility to object to publications of incorrect or (no longer) relevant information that is made available to the public by search engines like Google. This was a surprise, since year it seemed that such a right did not exist.
In short the Court decided that:
Ø The activities of search engines (indexing, temporarily storing and displaying search results) by which personal data is processed, fall within the scope of the European privacy rules;
Ø Operators of a search engine can be obliged to remove searchresults/weblinks from the list following a search made on the basis of a person's name;
Ø The rights of that person override, as a rule, not only the economic interest of the operator of the search engine but also the interest of the general public in having access to that information - unless for particular reasons access to the information is justified.
» visit website