Attorney-at-Law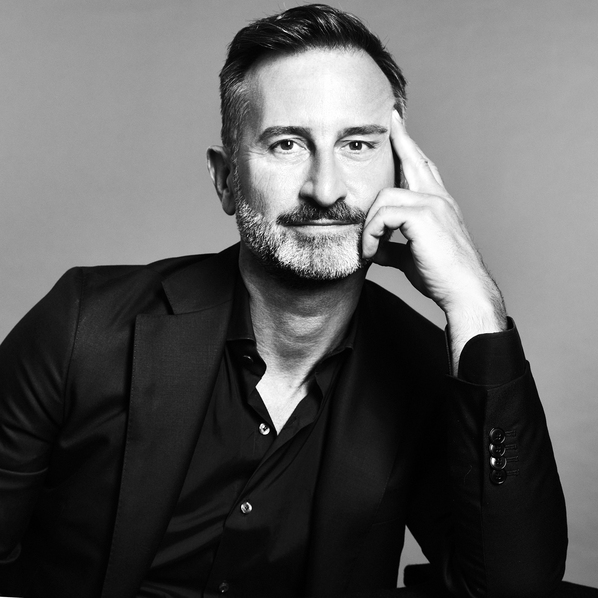 Bertil van Kaam is founder and partner at Van Kaam IP, Media & Privacy.
Praised for its knowledge, speed, 'hands-on approach' and 'great value for money'.
- The Legal 500
For more than 20 years Bertil advises and litigates for his clients in relation to all aspects of intellectual property law. Bertil especially has a strong footprint in the entertainment industry, where he is known and praised for his in-depth knowledge of not only the legal, but also the commercial angle of the business. He has a proven track record in high profile litigation regarding copyright and trademark matters, and is also known for his assistance in relation to drafting and negotiation of license, agency and distribution agreement industry deals.
Bertil works closely together with a number of publishing companies amongst others G+J Publishers (Vogue, Glamour, Quest and National Geographic) as well as the last independent Dutch literary publisher, Uitgeverij Van Oorschot. Bertil was involved in the high profile case against the estate of the late author Gerard Reve regarding the publication of his biography.
He also represents the number one children book publisher, Uitgeverij Kluitman and he has been closely involved in the production of various motion pictures, television series and musicals based hereupon. Furthermore Bertil works together with key companies in the movie and theatre industry such as film distributor DutchFilmWorks and theatre production company Senf Theaterpartners on (international) copyright and trademark issues.
Bertil is a substitute expert judge on intellectual property at the Dutch District Court of Oost-Brabant.
Furthermore Bertil is an expert in the field of media law (freedom of speech / privacy). He represents amongst others major broadcasting companies such as and RTL and AVROTROS, often in fast-paced summary injunction proceedings in which the broadcasting of television shows is at stake.

To stay highly focused on the balance between freedom of expression and the protection of privacy Bertil consciously chooses to represent both sides: the media as well as private individuals and companies.
Bertil has a personal interest in photography and represents a number of renowned photographers. He is a also passionate supporter of the Amsterdam based photography museum Foam (www.foam.nl).
Bertil is chairman of the Supervisory Board of the Missing Chapter Foundation. A non-profit organisation founded by Princess Laurentien of the Netherlands that promotes dialogue between decision makers and children on strategic dilemmas.