Attorney-at-Law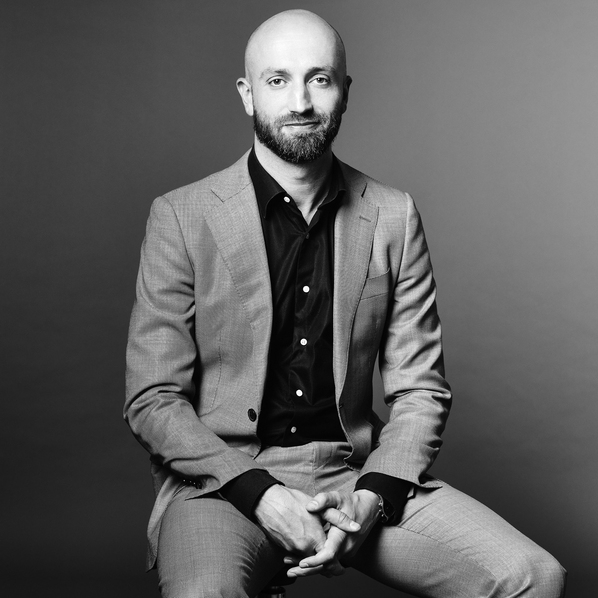 Jurian van Groenendaal is associate-partner at Van Kaam IP, Media & Privacy.
He is specialised in proceedings on freedom of speech and privacy. Jurian advises clients of different backgrounds, from professional content providers to celebrities. He has extensive experience in proceedings before the Dutch courts and the Raad voor de Journalistiek (Journalism Advisory Board).
Jurian is well-versed in intellectual property law, liability of intermediaries and IT. He was involved in proceedings before the European court of Justice about the legal aspects of streaming and hyperlinking. Furthermore Jurian focuses on (commercial) image rights. He represented former coach of the Dutch national football team, Louis van Gaal, in regards to commercial use of his image.
Jurian advises clients in technology, fashion, entertainment and music industries about privacy law, agency- and distribution contracts, e-commerce and contract law. In the field of privacy Jurian specialises in protection of personal data, complex data streams and data leaks.
In 2016 Jurian joined Van Kaam Advocaten. Prior to that he worked at a well-known boutique firm specialised in the same fields of law.
Jurian writes for weblogs and different media. He is a member of the Dutch Vereniging voor Media en Communicatierecht, editor for Mediaforum and incidental guest lecturer at Vrije Universiteit.