IP, media and privacy law are constantly moving. Its boundaries are challenged daily. What's allowed and what's not. Herein lies the core of our work. Work that keeps challenging and inspiring us.
filter on category:
Breach of contract leads to trademark infringement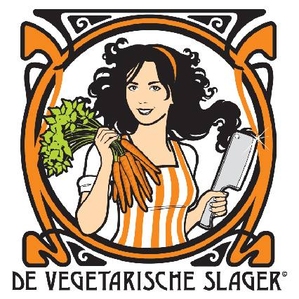 Recently De Korte Weg, better known under the name De Vegetarische Slager (DVS), successfully acted against an infringement of its trademark and trade name rights. De Vegetarische Slager Amsterdam sold third party meat substitutes aside from the DVS products in its Amsterdam store. The cooperation agreement between parties did not allow for the sale of products not originating from DVS.
Therefore, the judge in this summary proceedings deemed the termination of contract valid. De Vegetarische Slager Amsterdam is no longer allowed to use the trademark and trade name rights of DVS. Also, it must transfer its domain name.
De Korte Weg (DVS) was represented by Bertil van Kaam and Nils Winthagen.
The judgement of 16 Februari 2015 is available at rechtspraak.nl (in Dutch).