IP, media and privacy law are constantly moving. Its boundaries are challenged daily. What's allowed and what's not. Herein lies the core of our work. Work that keeps challenging and inspiring us.
filter on category:
Update Google right to be forgotten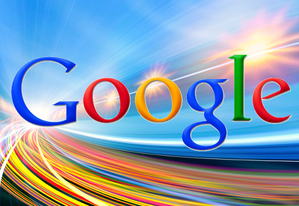 For Nederlandsmedianieuws.nl Remco Klöters wrote an article about the right to be forgotten. Find a short introduction and a link to the full article (in Dutch) below.
Almost a year since the European Court of Justice ordered Google to guarantee the 'right to be forgotten', it is time for an update. I already addressed this matter last year. Is it easy to successfully do such a Google-request? And if it fails, is the Dutch court willing to interfere and uphold the law? On March 31st the Dutch Court of Appeal gave its first judgment in this matter.
Immediately after the verdict of the European Court Google was bombarded with 'forget-me requests'. The media said it concerned more than a hundred thousand request. On behalf of some of my clients I also made such request at Google. This brought me the following observations:
A passport has to be uploaded through the online application.
The requests are handled and judged by Americans (Google Inc).
The results could appear arbitrary.
In case of a renewed request – which is possible – deleted search results can reappear.
» visit website